The real estate market has been like a sounding board for this transformation, which includes work, education, and academia. What is demanded today is not the same as what was required before the health crisis began.
It is a fact that the need to have a place to live does not cease to exist, but what has happened inside homes has been a transformation.
Precisely, consumer preferences that are looking for a home, either for residence or as an investment, have been defined according to the events. The pandemic determined many changes that generated new needs.
We have seen an evolution in the lifestyle of families and in the routines of its members. Which has determined the criteria for the selection of properties.
You May Also Like: Quintana Roo Continues to improve their infrastructure
In this context, in the opinion of our customers, there are five real estate trends that are here to stay and which we reproduce below:
Unique design
The design has always played a determining role in construction, in addition to injecting personality and character. Today's buyers are in search of a home that defines them, as it creates a sense of belonging. This leads to greater care and when talking about subdivisions and developments, greater attention to common spaces.
Respect for the Environment
If anything has been strongly positioned in recent years is definitely the concern and commitment to the preservation of the environment and that housing development has the least possible environmental impact. That means respect for the local ecosystem, conservation initiatives, use of sustainable materials, and creation of environmentally friendly energy.
Green Areas
Linked to the previous point, green areas went from being a luxury to a requirement. Where the demand and search for recreational and contemplation places inside a development or subdivision, are decisive because there are more and more digital nomads who don't need to work from an office and open spaces are their work centers. Buyers are also looking for spaces to exercise or simply contemplate nature.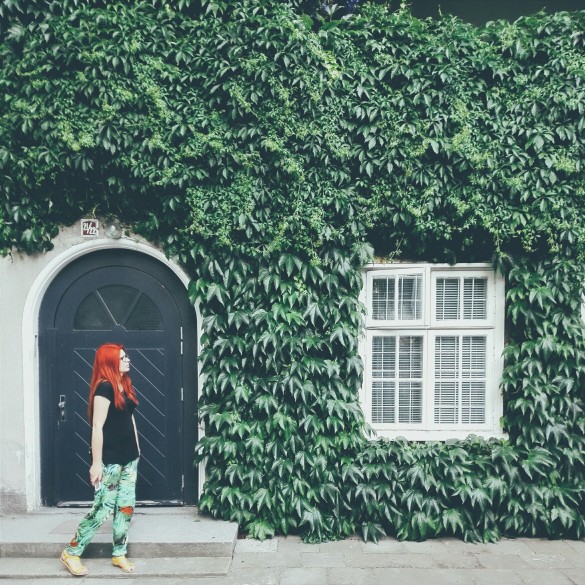 Location
The quality of life is also measured by the time we take for rest, recreation and time with our loved ones. Having a home that is connected near work centers, stores, and in the case of families, schools will be key for the buyers. It is necessary to consider acquiring a property that undoubtedly contemplates proximity or easy access to daily activities.
Security
In our home is the most precious thing: our loved ones. Nobody wants to expose their family or their patrimony, and video surveillance cameras at strategic points, as well as a control at the entrance, provide greater peace of mind to buyers.
In the end, the sum of all of the above determines that residential developments have a unique environment to create memorable moments.